about Moyne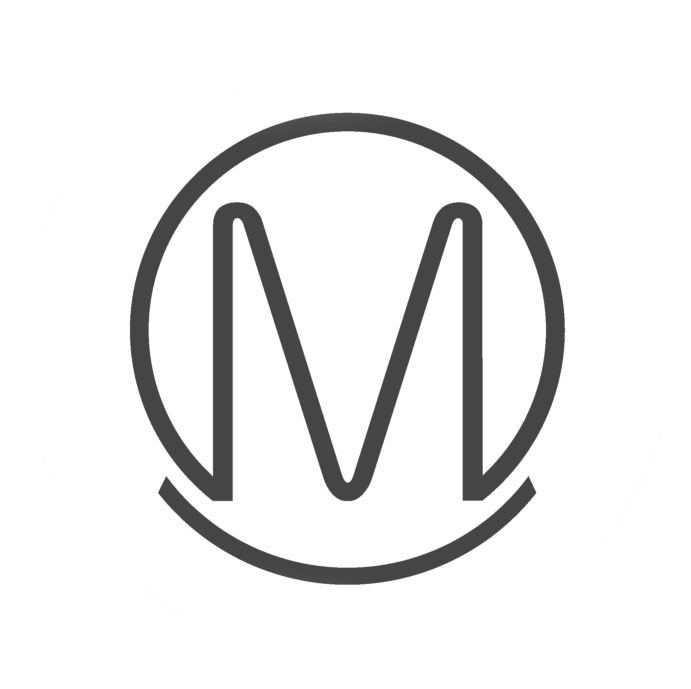 Moyne has provided contracting services at major venues since 1992. Our business is built on excellent client relationships and exceptional customer service. Our team has a vast amount of experience producing exhibitions and events worldwide. Each project is important to us and every Moyne employee is involved in its fulfilment.
We work with organisers to understand their objectives and their budget requirements. We provide as little or as much as you require, no brief is too large or too small. Our in house designers build exhibition and event features to the highest standards. We never forget we are an extension of the organising team.
Health and safety and adherence to venue rules and regulations are of paramount importance. We are professional, highly organised and very nice people to do business with.
Read our blog for our latest news and projects.